Network of %makers networks

CLOUD ESCAPE GAME
Ce site réunit tous les acteurs et fabricants de solutions Libres qui offrent une alternative libre aux solutions propriétaires.

Comme la connaissance ne devient un savoir que par la pratique et l'expérience...
Essayez le réseau décentralisé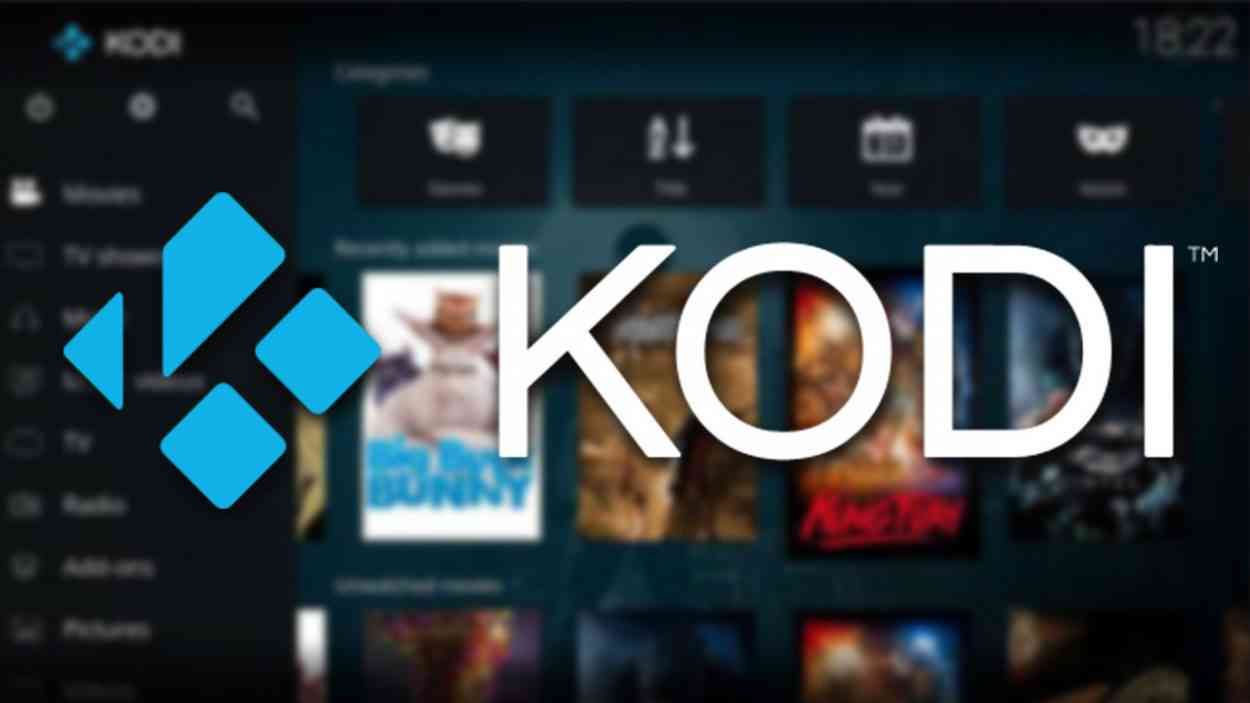 Un réseau vous êtes les parties pour former un tout qui nous sauve de la prison numérique qui se déploie actuellement. Le réseau OneNation !

Ici vous pouvez découvrir la [REC] Machine et Astroport Automate de stockage réseau programmable.

Le partage de films entre amis occupe le canal applicatif 1 (KODI). Apprenez à programmer ce robot commutateur de données et ports TCP.
Rejoignez AstroCrew et participer à ajouter des applications aux essaims.
Inscrivez-vous ici si vous vous sentez capable de rejoindre l'équipe des %Makers du NUMÉRIQUE.

Offres d'emplois et de stages

- Développeurs Python expert Kodi / Vstream. Votre mission consistera à créer ou faire évoluer le plugin astroport.py actuel afin d'utiliser les liens MEDIAKEY IPNS et respecter l'API monétaire associée au media partagé dans le niveau 1 du réseau AstrXbian.

- Développeurs PHP, expert NextCloud / MySQL. Votre mission sera de créer une Application pour NextCloud qui permettra de créer automatiquement les relations issues de gchange.fr dans les carnets d'adresse et les partages entre les comptes hébergés par la Fédération. Chaque compte géré par la station Astroport profitera du partage sécurisé liés aux 5 niveaux de confiance...

- Ingénieur système BASH, expert Système/Réseau, Linux et IPFS. Votre mission sera de faire évoluer le coeur de l'automate cellulaire reliant les différentes Application misent en services dans les essaims Astroport. Vous aurez à charge d'enrichir l'API, de coordonner la cohérence du système P2P.

- Électroniciens aguerri à Linux sur Raspberry Pi. Votre mission sera de tester et produire des stations TerraPi4 (KODI, NextCloud, SMS, ...) qui seront proposées et distribuées au travers du réseau de réseaux de %MAKER de ce site.
- Expert en Intelligence Artificielle (IA), OpenCV... Votre mission sera d'explorer le champs d'application de ce sujet très controversé et dangereux dans sa mise en pratique actuelle, afin de proposer des services (plugins) permettant à chacun de profiter des avantages qu'offre cette technologie dans le cadre d'usage comme "Intelligence Amie" sur les données présentent dans Astroport.

- Community Manager Wordpress / Wikimedia. Votre mission concerne l'animation et l'enrichissement de la base documentaire, trousse à outils de la résilience OASIS. Vous aurez en charge la communication et la coordination des acteurs de la transition vers une planète Jardin Forêt.
- Ethno-sociologue, Biologiste du vivant. Le réseau P2P Astroport par sa structure amis d'ami "ABC" (ou A-Z au travers de ses portails IPFS) implémente la solution au problème de l'Ange soumis par John Horton Conway
L'usage de la blockchain et de la "Monnaie Libre" en font un candidat pour inventer, expérimenter les façons de faire société dans un système d'information anoptique. Cette forme particulière lui confère des propriétés similaires au BLOB. Chacun pourra y appliquer ses modèles de recherche.
Anarchitectes, Inventeurs, Poëtes, Mécanos, Chercheurs, Savants libres de tout conflit d'intérêt.
SI vous vous êtes reconnu à la lecture de ces offres, envoyez un courriel à support@qo-op.com pour signifier votre candidature.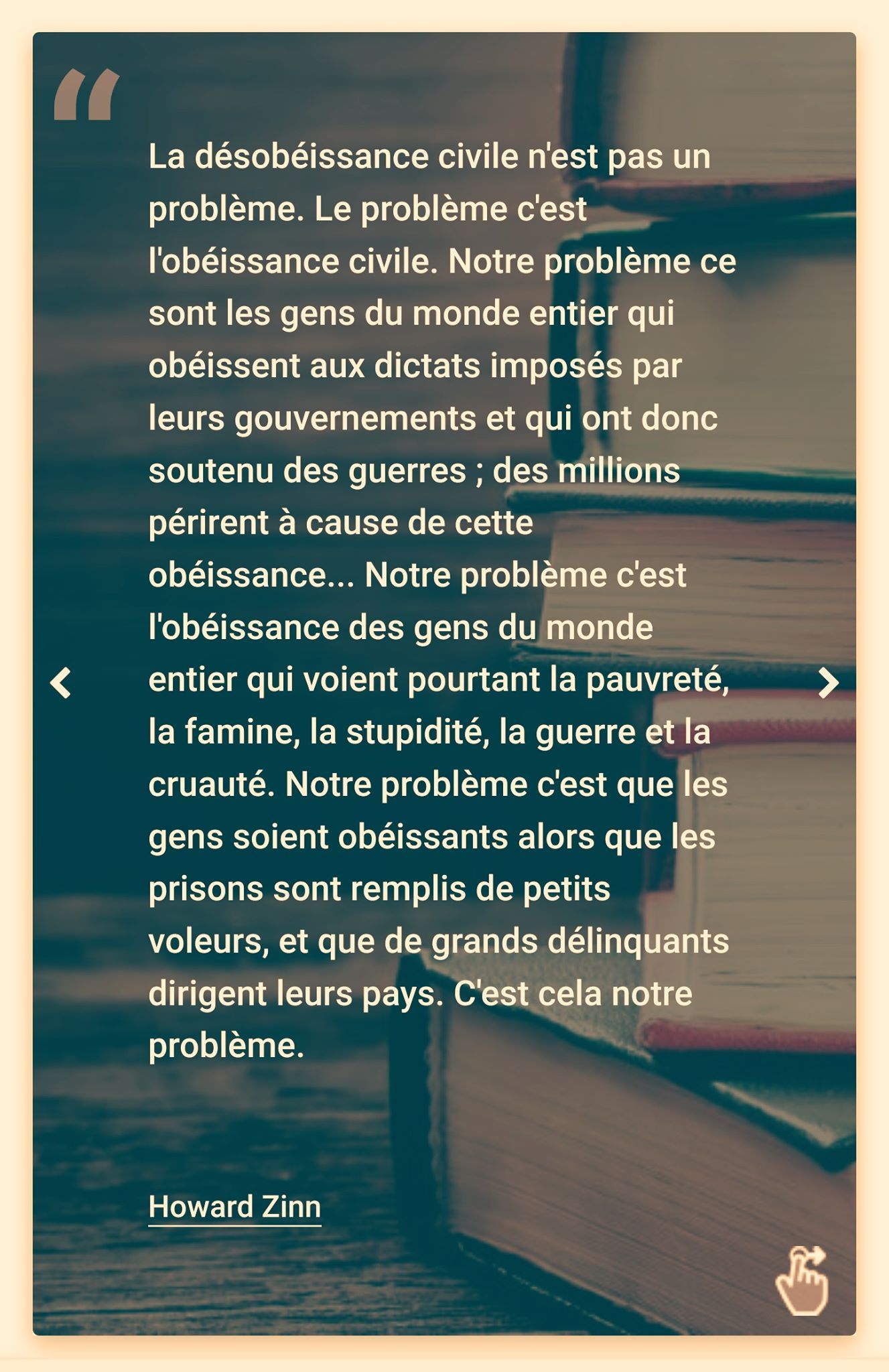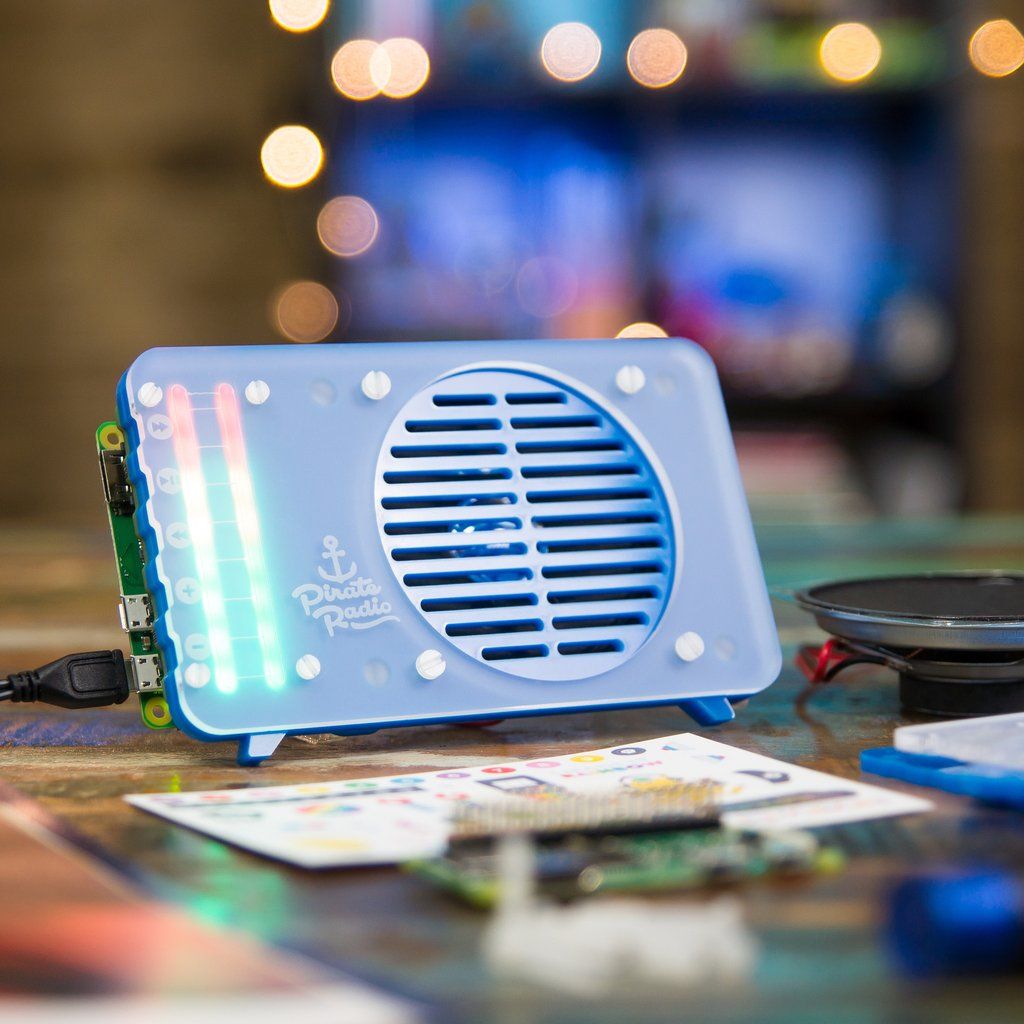 Recevez de temps en temps une lettre d'information...


EXEMPLE DE LA [REC] MACHINE

[REC] Machine

This song on the radio is really too good!
But how can I add it to my playlist?
Simply! Just press the [REC] button
Easier to use than a RadioK7. One click on its [REC] button... You copy the song you are listening to (*)
Manage your playlists, your favorite music is in the built-in Jukebox.
Take your radio everywhere with you (**). Classify your music, add your podcats...
A simple code of less than 100kb (a few A4 sheets), learn how to program the Raspberry Pi, to create fun and useful things

Do it Yourself
Order your material (RPI, pHAT, microSD)
Solder and assemble your Radio
Share your achievements (Forum)

Carte Micro SD

From €
29
.00
price can be modified by the %maker
Compatible with the "Pirate Radio" kit
No need to know how to code
Get your micro SD card already installed
Personalized support (Forum)

[REC] Machine

Only €
189
.00
prix modifiable par le %maker
Choose the capacity of your model...
Send us your options
Your Machine is prepared according your taste
Free update for ever
La [REC]Machine est le premier exemple d'une façon de produire ensemble dans une économie du savoir et des communs.
Do you also have projects to share? Housing - Food - Energy - Transportation - Entertainment

Jukebox [REC] Machine

Webradio recorder.

WebRadio Player

Listen to your favorite webradios. Configure your default playlist. Identify the song you're listening to.
Recorder ...

With a click on the [REC] button, the on-air song is identified, then searched and copied to Youtube (also compatible with dozens of other sources...).
Connected music Jukebox

Thanks to its simple and intuitive interface, organize your Music, subscribe to Podcasts, program your alarm clock, discover new artists?
#CopyLaRadio. A community

Free Software & Blacksmith Network !
Free Community
100% Open Source Code. Community of Blacksmiths Makers. Forum for mutual help and sharing of ideas.
Evolving Cooperative
All the team of Forgeron Maker develops new surprises... Backup solution, Personal Cloud, Connected HIFI Amplifier, Multiroom ... Imagination is the limit...
Fair Share
Soldering iron, DIY and tinkering have no secrets for you. Did you manage to build your [REC] machine by yourself and even improve it? Write to us to join the team...