Network of %makers networks

Ce site permet à tous les acteurs et fabricants de solutions Libres de proposer leurs produits et services.

La connaissance ne devient savoir que par l'expérience...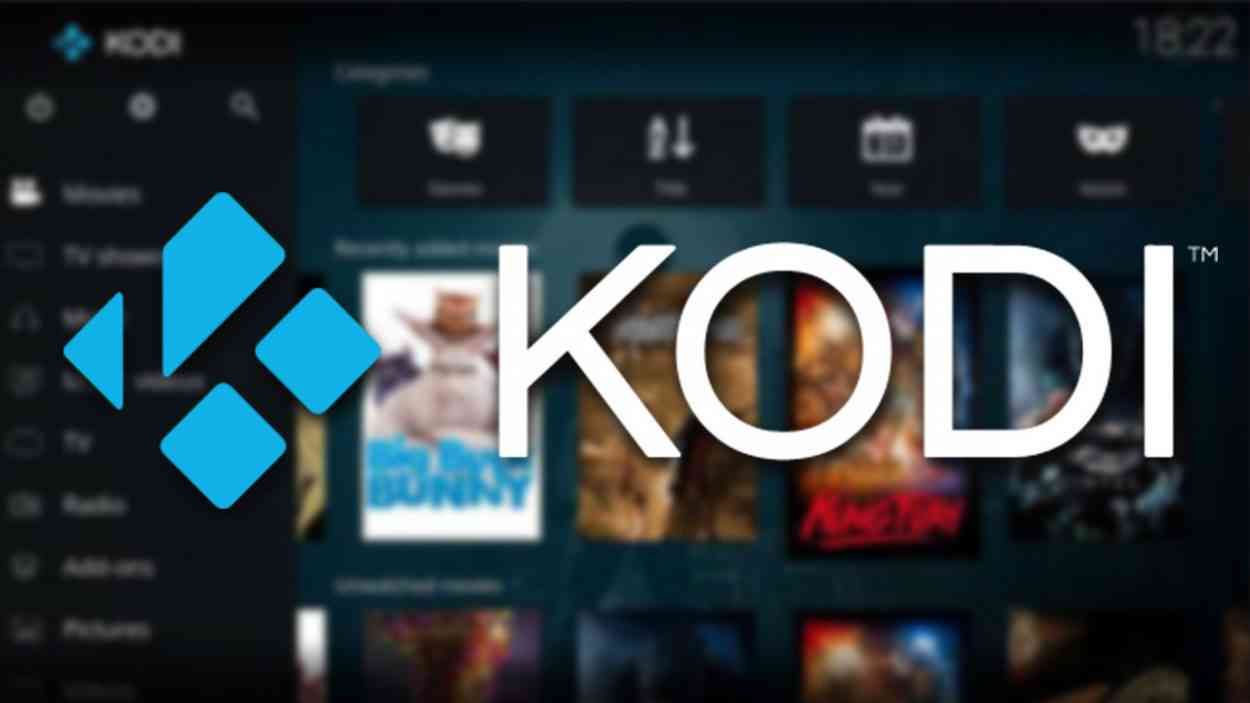 Automate de stockage réseau programmable. Partage de films entre amis. Devenez le pilote de votre cyberespace. Aucune censure. Portefeuille de monnaie libre. Réseau de réseaux d'Internet des gens.

Inscrivez-vous si vous vous sentez capable de rejoindre l'équipe des %makers.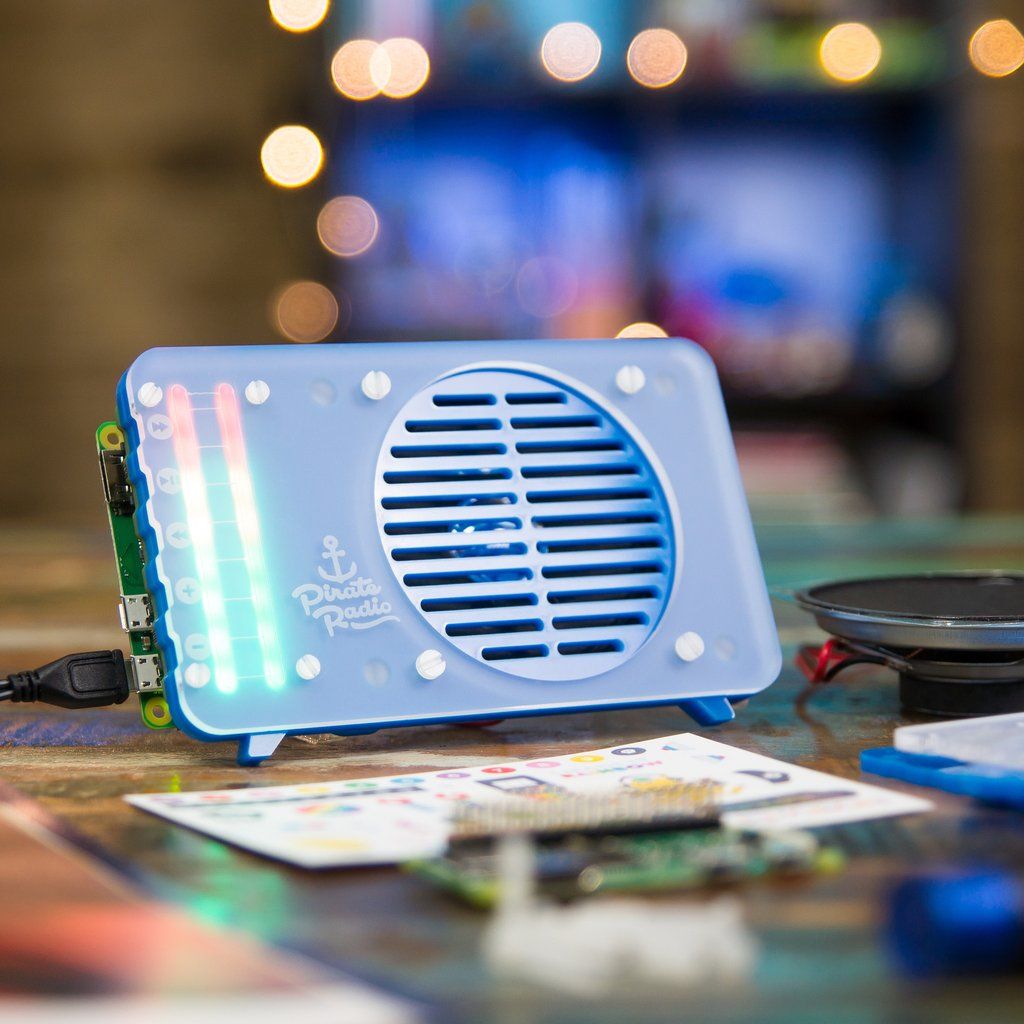 Recevez de temps en temps une lettre d'information...


ATELIER

[REC] Machine

This song on the radio is really too good!
But how can I add it to my playlist?
Simply! Just press the [REC] button
Easier to use than a RadioK7. One click on its [REC] button... You copy the song you are listening to (*)
Manage your playlists, your favorite music is in the built-in Jukebox.
Take your radio everywhere with you (**). Classify your music, add your podcats...
A simple code of less than 100kb (a few A4 sheets), learn how to program the Raspberry Pi, to create fun and useful things

Do it Yourself
Order your material (RPI, pHAT, microSD)
Solder and assemble your Radio
Share your achievements (Forum)

Carte Micro SD

From €
29
.00
price can be modified by the %maker
Compatible with the "Pirate Radio" kit
No need to know how to code
Get your micro SD card already installed
Personalized support (Forum)

[REC] Machine

Only €
189
.00
prix modifiable par le %maker
Choose the capacity of your model...
Send us your options
Your Machine is prepared according your taste
Free update for ever
La [REC]Machine est le premier exemple d'une façon de produire ensemble dans une économie du savoir et des communs.
Do you also have projects to share? Housing - Food - Energy - Transportation - Entertainment

Jukebox [REC] Machine

Webradio recorder.

WebRadio Player

Listen to your favorite webradios. Configure your default playlist. Identify the song you're listening to.
Recorder ...

With a click on the [REC] button, the on-air song is identified, then searched and copied to Youtube (also compatible with dozens of other sources...).
Connected music Jukebox

Thanks to its simple and intuitive interface, organize your Music, subscribe to Podcasts, program your alarm clock, discover new artists?
#CopyLaRadio. A community

Free Software & Blacksmith Network !
Free Community
100% Open Source Code. Community of Blacksmiths Makers. Forum for mutual help and sharing of ideas.
Evolving Cooperative
All the team of Forgeron Maker develops new surprises... Backup solution, Personal Cloud, Connected HIFI Amplifier, Multiroom ... Imagination is the limit...
Fair Share
Soldering iron, DIY and tinkering have no secrets for you. Did you manage to build your [REC] machine by yourself and even improve it? Write to us to join the team...